Category:
Dumpster Hauling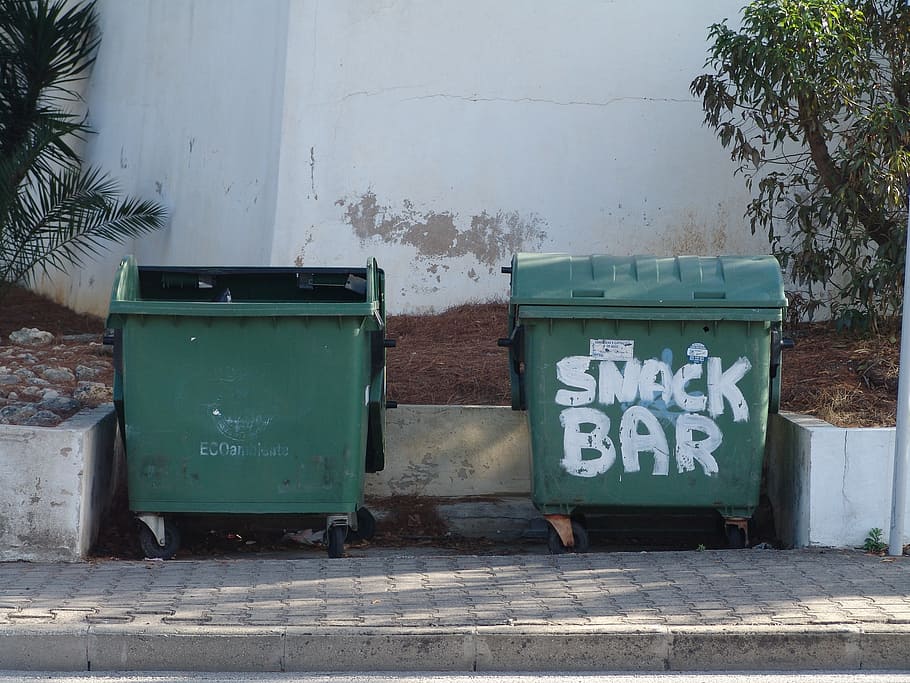 When planning a home renovation project, construction site cleanup, or any other large-scale project that generates a lot of waste, renting a roll-off dumpster is a popular choice. But how far in advance do you need to book a roll-off dumpster rental? The answer isn't always straightforward, as it depends on a variety of factors.…
Read More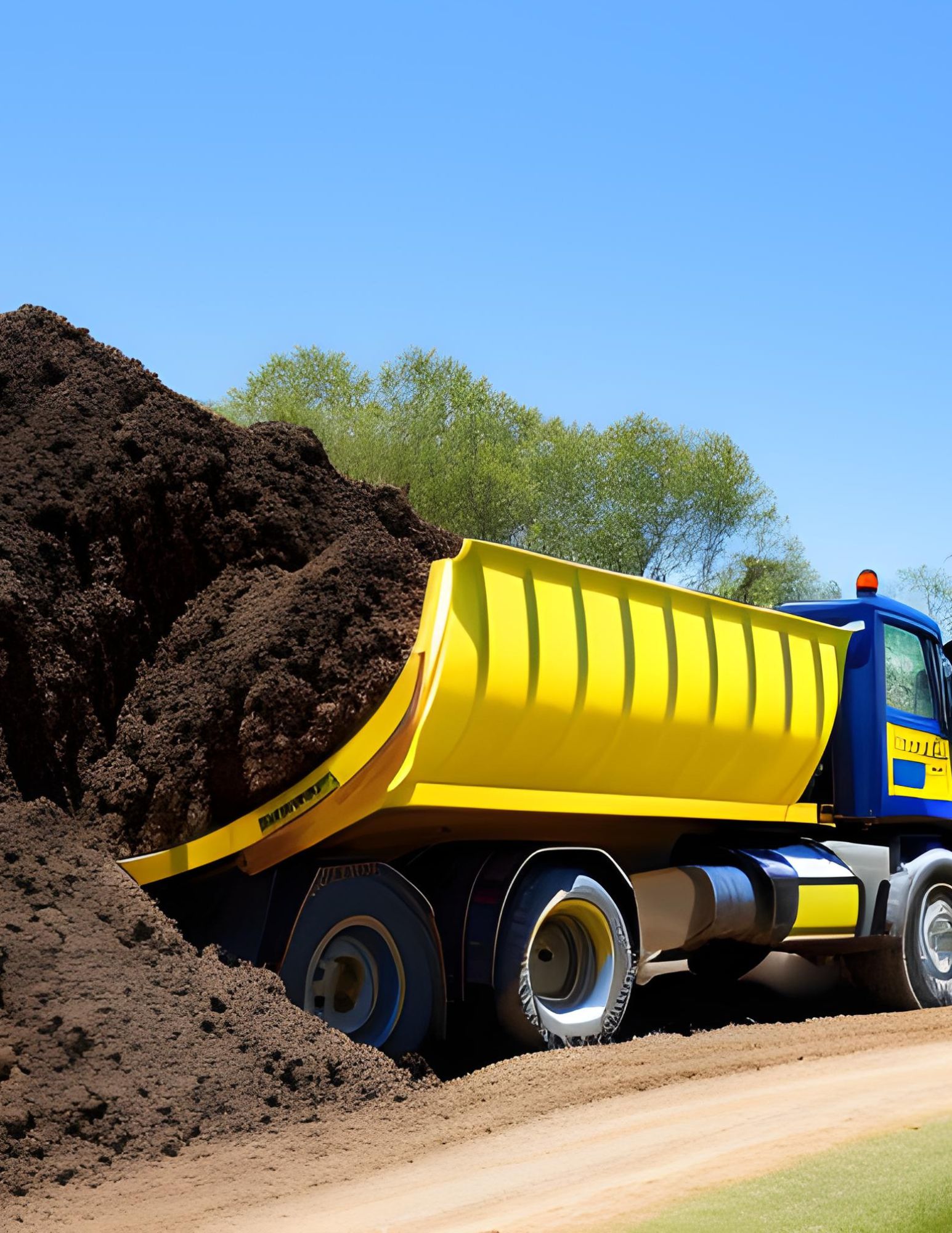 If you are looking to complete a landscaping project or need to haul dirt and gravel for construction purposes, you may be wondering where you can find a reliable and affordable dirt and gravel hauling service. Fortunately, there are several options available to you depending on your needs and location. The first option to consider…
Read More
Recent Comments
No comments to show.